People with Seasonal Allergies
Aerobiology Research Laboratories are experts in environmental allergens and we want to help those affected by seasonal allergies live a better life.
Prevalence
Asthma and allergies are becoming more prominent in society. Approximately 80% of people with asthma also have pollen allergies (which means their asthma symptoms get triggered by pollen).
In every country around the world the intensity and duration of the allergy season as well as the rates of people affected by seasonal allergies is increasing.
Worldwide allergic rhinitis affects between 10% to 30% of the population.
Effect #1
The tiny hairs in your nose trap particles from the air including pollen and fungal spores. In people with seasonal allergies these trapped particles cause swelling, itching, redness and mucus production much to the misery of allergy sufferers.
Effect #2
Similar symptoms can occur in a person's eyes. Allergen can be trapped in eye lashes causing swelling, itchiness, redness and watering eyes.
Effect #3
The excess mucus production in the nose and sinuses that is common in allergy sufferers can block the nasal passages. When the nasal passages are blocked pressure in the sinus cavities will build up causing facial pain or a sinus headache.
STUDIES
There are many studies that support these findings.
How to improve your quality of life
Tips and Tricks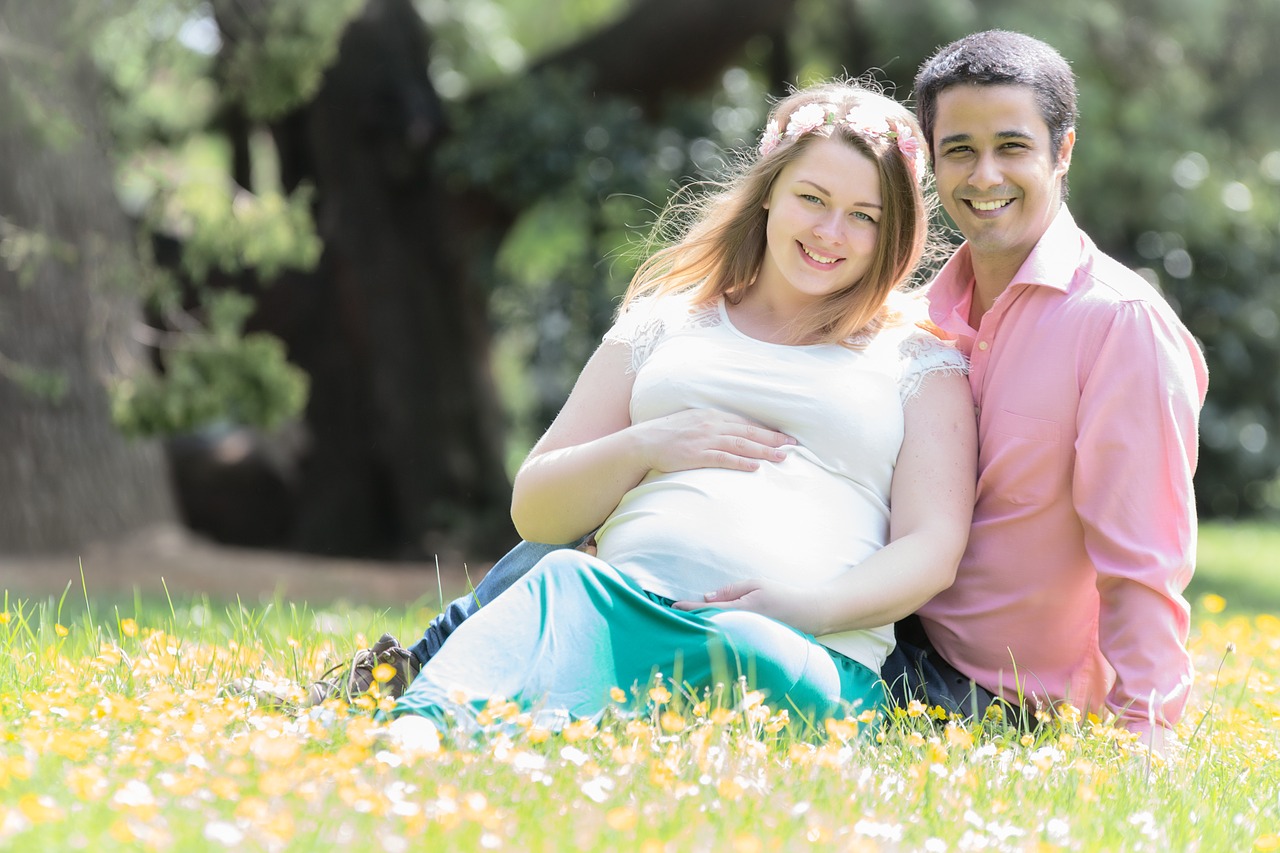 Know pollen levels
Join our personalized pollen alert forecast program and receive daily pollen forecasts delivered straight to your smart phone. Get a daily forecast of the allergens you are allergic too in your area and a calendar to input your symptoms and medication. The program also provide daily tips and tricks to reduce affects of pollen on your quality of life. Get the app through Apple App Store or Google Play.
Reduce spreading pollen
Remove shoes and coat when you come in the house. This will lessen the amount of pollen you track into the house.
Wash hair
Wash your hair before bed. Pollen collected in your hair throughout the day will rub off on your pillow.
Reduce spreading pollen
Reduce exposure to pollen by closing your house windows and doors especially on high pollen days. Consider doing this in your car as well. You might want to put on the recycled air rather than fresh air in your car to ensure pollen particles are not in your car.
Plan your outdoor activities
Check our pollen report on the free app or use our premium version to set up your own personalized forecast subscription. Check our partner websites Weather Network or reactine.ca to know what the forecast is for pollen levels. Pollen levels are generally highest in the early morning hours, so it is best to plan your activities in the afternoon or evening if you plan on being outdoors.